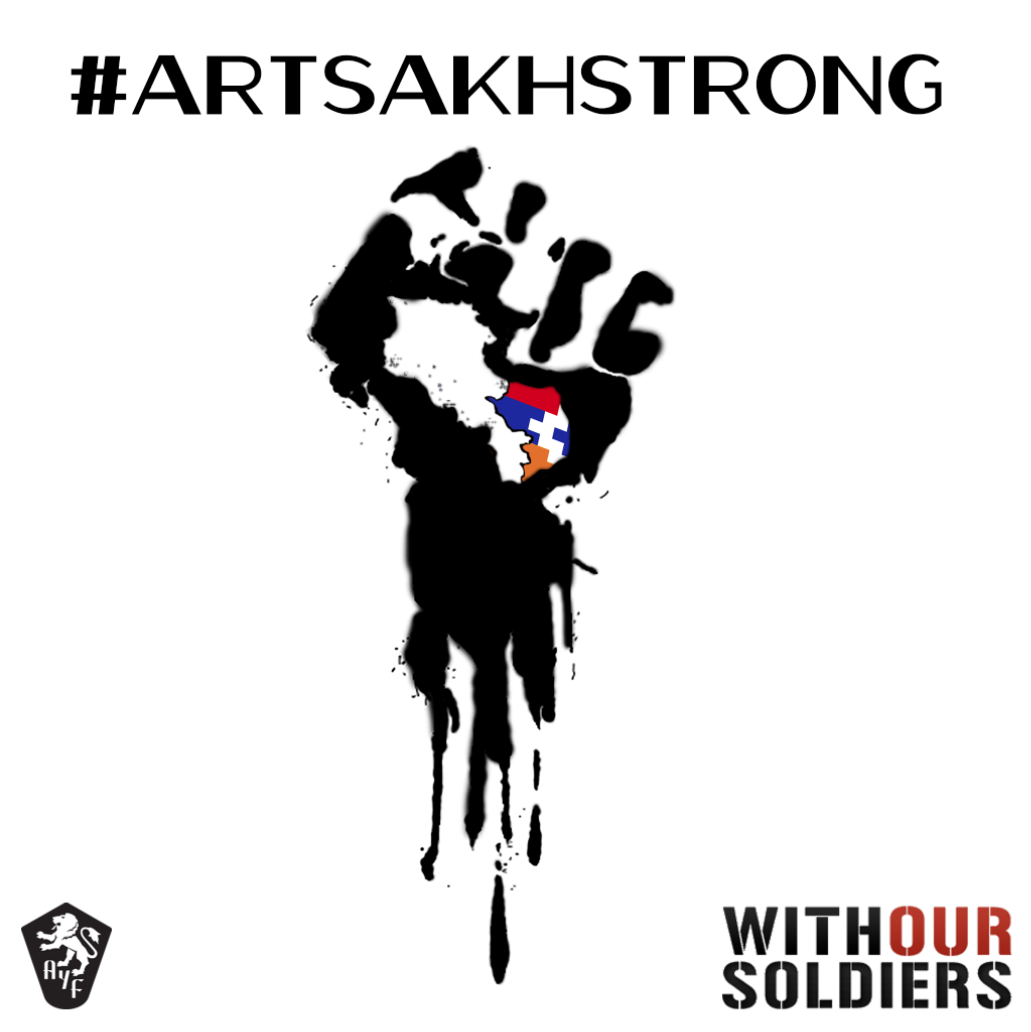 GLENDALE, Calif. — The Armenian Youth Federation – Western United States expresses its outrage with the reprehensible actions of the Azerbaijani government in its unprovoked attack of an Armenian helicopter. The attack once again demonstrates an instance of incessant and belligerent ceasefire violations against the Nagorno-Karabakh Republic.
We strongly condemn the actions of the Azeri government, which undermines the efforts of the people of Arstakh to live peacefully in their homes, without the constant threat of sniper-fire, kidnappings and rocket attacks. Further, we are disappointed by the OSCE Minsk Group Co-chairs for failing to forcefully condemn Azerbaijan for its continual acts of aggression. The status quo of false parity on behalf of the OSCE Minsk Group is unacceptable — the Aliyev regime must be stopped.
As the Armenian Youth Federation mourns the loss of our fallen soldiers, we urge the international community to pursue sanctions on the government of Azerbaijan, and we urge our local activists to contact their elected officials in order to expose Azerbaijan's human rights violations. (Email your Congress member now)
We stand with the peaceful people of the Nagorno-Karabakh Republic and reaffirm their undeniable right to security and independence.
Founded in 1933, the Armenian Youth Federation is the largest and most influential Armenian American youth organization in the world, working to advance the social, political, educational and cultural awareness of Armenian youth.