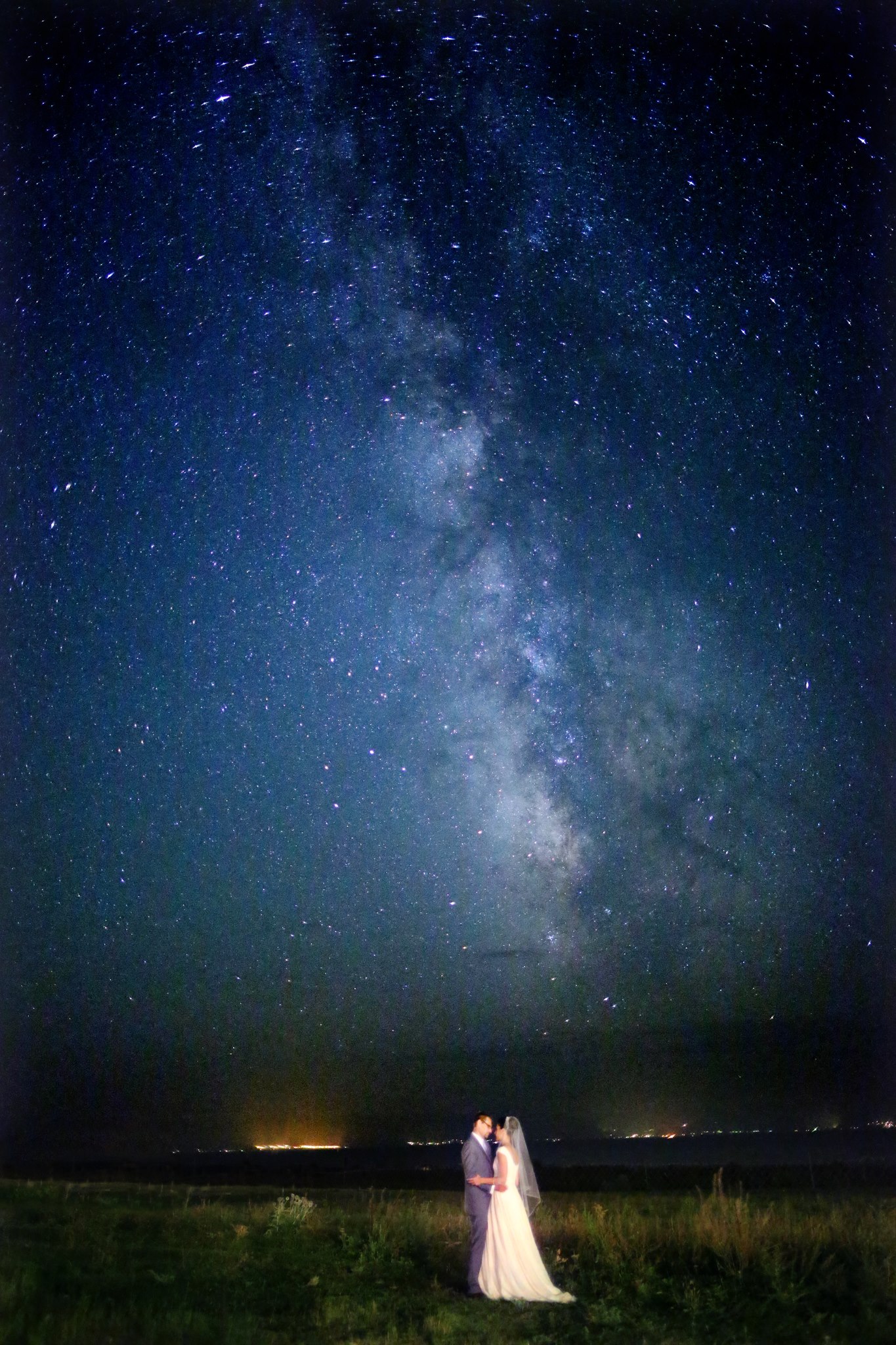 Repatriation.  The big move.  Something we look at with excitement and assume is far down the road, but prolong it due to fear, due to doubt. But a strong, passionate, determined couple proved all of us wrong. Not only did they prevail in making "the big move", but on August 11, 2012, they were wed in their homeland and flew in all of their friends and family for the wedding. Against all odds, and despite all of the pessimistic, discouraging comments of making this dream come true, Allen Yekikian and Sosé Thomassian made what seemed to be impossible a graspable reality.
Allen and Sosé were a couple deeply in love not only with each other, but also with the Armenian cause, community, and land. They brought unity and single handedly sparked a wildfire within the Armenian youth with inspiration to excel in all that is achievable.
Sure, you may ask, one can "move" to Armenia. But can one actually "make it" in a small, land locked country that is half way across the world? Allen and Sosé had created a blog called How to Make it in Armenia; they shared their adventures as they embarked their journey. With everything from how to travel through the airports and making it through customs, to food recipes and the pronunciation of certain Armenian words, Allen and Sosé helped allow everyone to realize, "If they could do it, so can I!"
It is a big challenge to even imagine leaving behind family and friends and the very place you once called home. But one thing that Allen and Sosé were passionately adamant about reminding us was that if we do not repatriate to what is our own, to try to be a part of a growing and striving nation that we claim to be ours, then no one would. In order to help us come to this realization, Allen and Sosé were avid advocates of Youth Corps, a program under the Armenian Youth Federation. The goal of Youth Corps is to strengthen ties between the Armenian youth in the Diaspora and the homeland by providing an opportunity to experience daily life in Armenia/Artsakh through volunteer experience.
Following Allen and Sosé's footsteps were a handful of aspiring youths to be a part of the growing nation. They have inspired me, and many others, to dedicate life towards the betterment of our people and Armenia. Thank you Allen and Sosé for showing us that we must be the fools who cross the river while the prudent remain pondering.