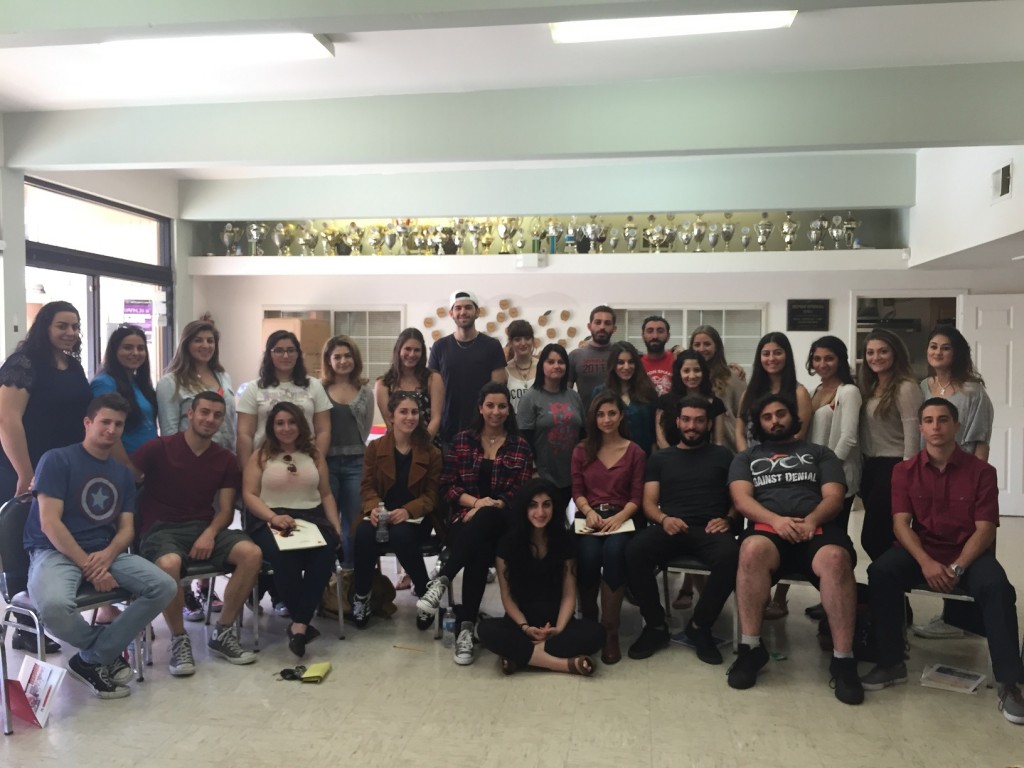 The place I currently call home is in Studio City, yet I anticipate the visit to my motherland for the first time to feel as though I am coming home. I envision walking out of the doors of Zvartnots International Airport and breathing in the clean and unpolluted air, unlike that of Los Angeles. I'll walk down the streets, entranced by the aroma of newly risen bread, and thrilled to embark on my journey. My quest will begin by visiting historical sites that I have been learning about since elementary school at Merdinian. I'm excited to finally see firsthand these landmarks that I've heard so much about. I am interested in interacting with the local people and getting to really know them, since all the individuals I am familiar with are a part of the diaspora. I presume that everyone in Armenia is kindhearted and hospitable, especially those who, during our camp sessions, will be preparing meals for and housing fifteen individuals they have never met.
Some have asked why I chose the Youth Corps program for my first visit to Armenia. I do not wish to stay in a luxurious hotel in Yerevan and solely visit the monumental sites of my country. I would much rather make a child smile or assist them in making a lanyard. The making of a lanyard enables them to learn a new skill, and is an item they will treasure as part of the many memories they make at camp. Knowing that I made a child smile reassures me that they are genuinely enjoying themselves in that moment. Although the children are young, I'm certain the memories they make will be landmarks in their childhood.
I am thankful to have been chosen to be a participant of this years Youth Corp family and am excited for the journey that lies ahead.
– Ani Antaramian